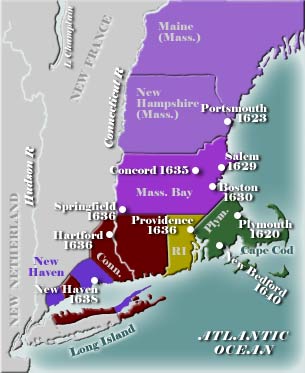 The earliest of our line settled in New England. Later, many migrated south and extended into other families.
Welcome!
This website traces the ancestors of a family. Their history mirrors American history. The family began its immigration to America during its formation and has served the country in all wars since its origin. The stories of the family help us to understand what their lives were like, how differently they lived, and of the great challenges they surpassed to allow the creation of our own existence.
This website is intended to be a place where family can collaborate to share genealogical information, media, stories, and documents to lend a more complete picture of each individual. This site is a way to set the record straight and to connect with each other. It also is an opportunity to join the community of genealogists who are keen to collaborate.
The goal of this project is to compile comprehensive genealogical and biographical accounts of every grandparent who settled in America between 1600 and today. In these years, several hundred Europeans arrived (mainly Scotts, Englanders, and Germans), who crossed the Atlantic to settle in New England and the mid-Atlantic states (the Puritan great migration ). It is an ongoing initiative with the goal of formally publishing the work once it is developed sufficiently.
The results on the website are displayed in charts or written as narratives. Effort is taken to document each relationship with primary sources to verify the information.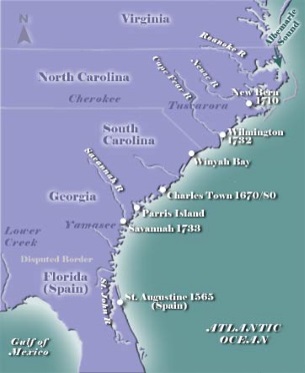 In the 1700s, members joined families in western Pennsylvania, West Virginia, and the Carolinas. Today, they exist throughout the country.
Top 100 Surnames in Our Family Tree